COMMERCIAL KITCHEN GAS SAFTEY & MAINTENANCE
Gas Safety in Commercial Kitchens
Local Authorities with the support from Gas Safe Register are focusing on Commercial Catering Gas Safety: They are targeting this area as it can be very serious if something goes wrong. A Gas Explosion or Carbon Monoxide from a faulty appliance may affect the public not just you and your employees.
Your Duty:
The Law places duties on the responsible person (Employer) at any place of work to ensure that any gas appliance, installation pipe work or flue under their control, is maintained in a Safe Condition to prevent risk of injury. (The Gas Safety (Installation & Use) Regulations 1998-Regulation 35.)
We Can Help:
All Catering Engineers here at AIM are registered with Gas Safe each holding their own ID card detailing what categories they are competent to work on this can be checked at, www.GasSafeRegister.co.uk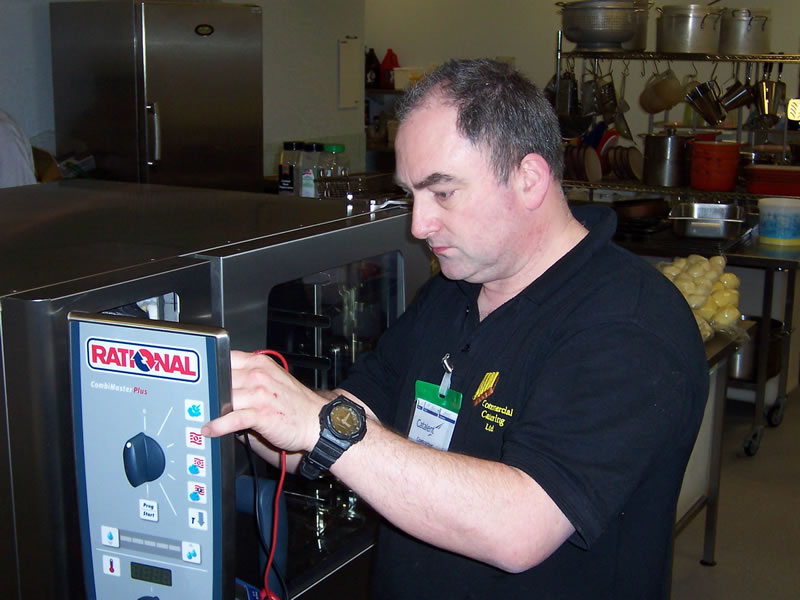 Planned Kitchen Maintenance Visits
We can offer Planned Maintenance Contracts on all aspects of Commercial Catering Equipment including Gas Appliances, ensuring that each appliance is safe for operation. Gas Safety Inspection Certificates can be issued once all Safety Checks/Inspections have been carried out and the Engineer is satisfied that the Installation/Appliance meets all of the criteria laid down by Gas Safe.
Our PPMs are tailored to suit both parties and offer guaranteed response times either the same day or within 24hrs. A one off payment at the commencement of the contract, or if desired two, three, or four payments throughout the contract term. Service dates are mutually agreed at the start or during the contract ensuring minimal disruption to the client and allowing free access to the Engineer.
Rational Trained
Our Engineers are officially trained to work on the latest Rational ovens.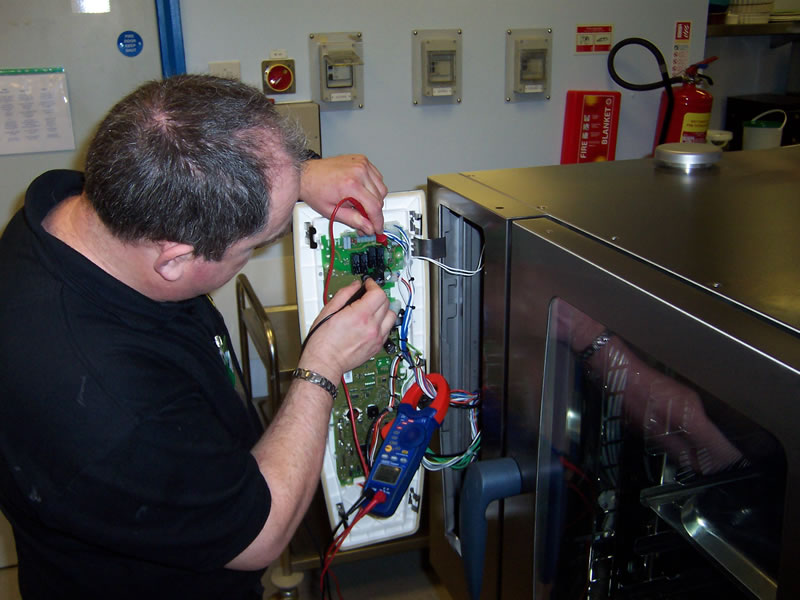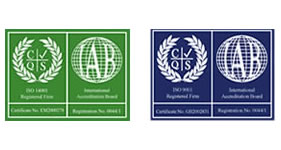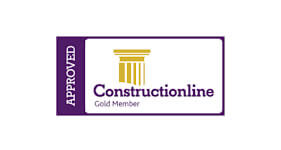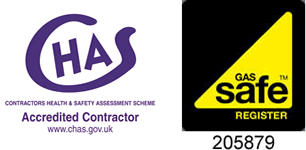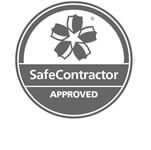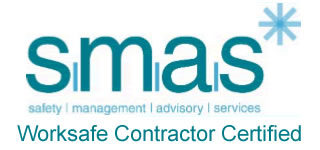 Gloucestershire & beyond inc. M4 & M5 corridors
Based in Gloucestershire, we service the whole region including the M4 & M5 corridors
Get in Touch
Please get in touch s using our contact form & email or by phone.
Tel: 01594 822 677