Commercial Catering Maintenance Services, Equipment Supply & Install
A Warm Welcome to Existing & New Clients. Aim Commercial Catering Equipment Services Ltd has developed this site to offer as much information regarding what we can offer right through to our new exciting on line shop.
No Establishment or Catering Operation is too small or large for us to undertake, we value all Clients old and new here at AIM.
Web based information is a great pre-curser allowing existing and new Clients to see what is offered, before the decision is made to request a site visit and meeting to discuss your needs.
We are here to help: Staff here at AIM are ready for your call & will be more than happy to arrange a meeting to discuss your requirements.
All Staff employed by AIM have FULL Enhanced DBS Certification allowing you to have the confidence that Children and Vulnerable Adults are safe at all times:
Please enjoy the rest of our Site
Ian James
Managing Director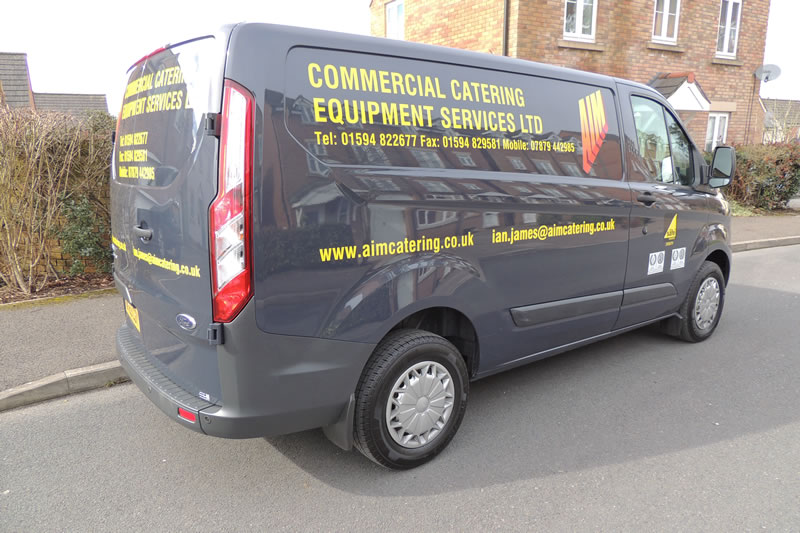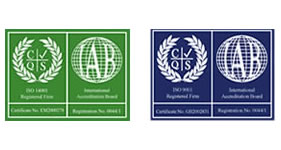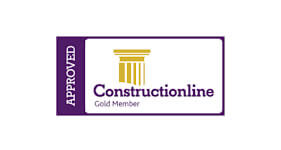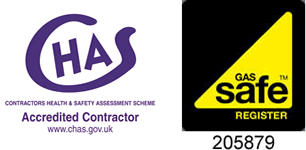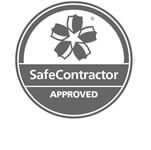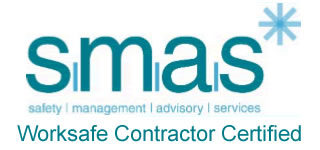 Gloucestershire & beyond inc. M4 & M5 corridors
Based in Gloucestershire, we service the whole region including the M4 & M5 corridors
Get in Touch
Please get in touch s using our contact form & email or by phone.
Tel: 01594 822 677